"We pride ourselves on intelligent engineering design and exceptional customer service, and deliver weather monitoring systems for virtually any application."
WEATHER MONITORING SYSTEMS FOR
ANY APPLICATION
Mesotech is capable of delivering meteorological and environmental
monitoring systems for any application and getting the job done no matter what.
Here are a few of our specialties.
General Meteorology Stations

Emergency and First Responders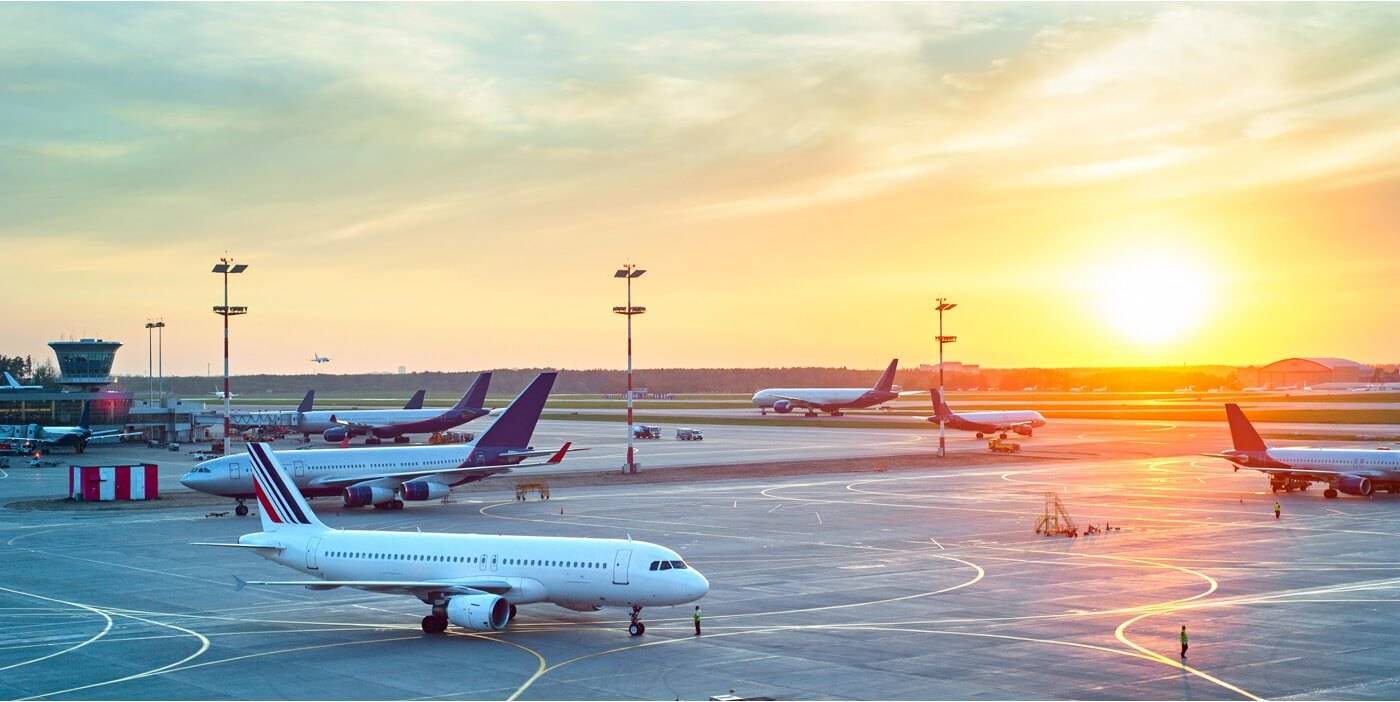 Airports of all sizes comprise a major part of our business. Whether for government, military or commercial operation, our Airport Weather Advisor® system is fully customizable, flexible, and scalable for advanced weather monitoring and reporting. AWA is FAA certified (AWOS) and ICAO and WMO compliant, and we have installed AWA at hundreds of airports worldwide. There are a few different ways we work with airports:
We design and install the system for you
We design the system and ship it to you for self-install

We meet with you prior to design to walk you through surveys and create a custom solution
Mesotech is the leader in the airport weather monitoring industry due to our history of innovation, precision systems, industry knowledge, and successful record of installations and maintenance.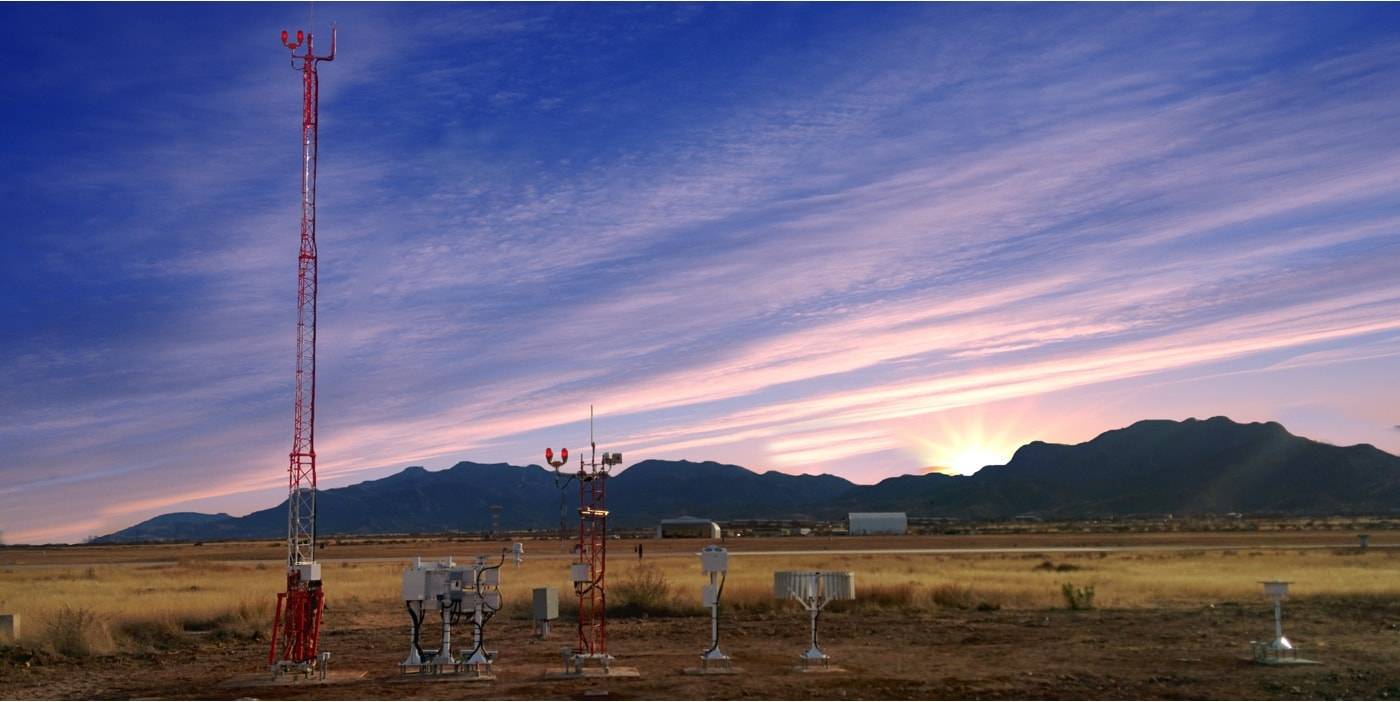 GENERAL METEOROLOGY STATIONS: For industrial and scientific teams of all types, we provide meteorological and environmental monitoring systems that collect and report data just the way you need it. We sell complete systems, not just a collection of equipment. If you have a good idea of what data you'd like to collect and how you'd like it processed and displayed, we can deliver it. Our equipment and systems stand up to incredibly severe climates.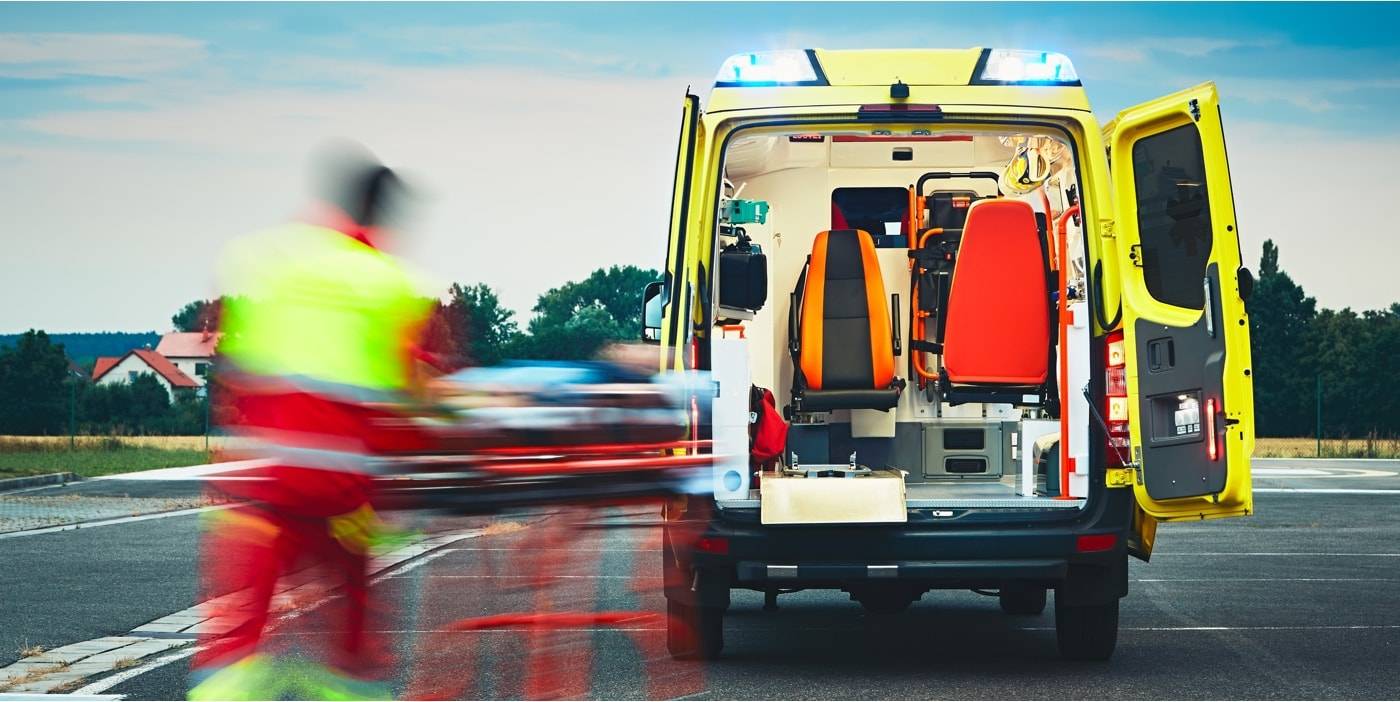 EMERGENCY AND FIRST RESPONDERS: Wind speed and direction, pressure, temperature and relative humidity - these are things first responders need to know instantly when they arrive at emergency situations including chemical, radioactive, or biohazardous incidents. With minimal training, our rugged, self-contained reporting stations can be deployed in minutes by anyone.
AGRICULTURE: Evaporation, moisture, temperature, solar radiation, and other weather-related data can be vital pieces of information for the agriculture industry. Our industrial-grade equipment for agriculture deploys quickly, is reliable in all climates, and is easy to set up and maintain yourself. If you're not sure what you need, we'll walk you through any and all sensors and equipment you may need. If you didn't see the your specific weather or environment monitoring need listed there, please contact us with your questions—custom systems are our specialty.