Mesotech is a world leader in engineering and supporting aviation weather technology providing equipment, software, and support including FAA certified AWOS.
Here at Mesotech, our staff of dedicated engineers know what you demand in a product, and they deliver. Designing and supporting meteorological, hydrological, and environmental monitoring systems for everything from automated weather observing systems for aviation to flood warnings systems. Mesotech engineers can provide you with a simple out of the box solution to get you up and running fast, or design and build you a customized network specialized to your needs. No job is too big or too small for our team to handle.
Mesotech has over 25 years of experience, and our equipment is built to last no matter what the environmental demands are. However, we understand the costs of running a business, and we're here to work with you. Our engineers have extensive experience in integrating legacy equipment and machines into the Mesotech architecture and they'll help utilize existing infrastructure and systems to save you time and money. If you need a workaround, our engineers will find you a solution.
Experienced in inhospitable conditions such as Antarctica and Afghanistan, our engineers will come to you to assist in setting up and installing your Mesotech system and equipment no matter where you are in the world from Alaska to Sierra Leone. Mesotech engineers have installed our systems on all seven continents and have experience working in all weather conditions. Our flagship AWOS Airport Weather Advisor® and our Weather Pro® products have each been in ongoing development and continual use for over 25 years and can work for you.
It's the personal touch that matters and that's where we here at Mesotech outshine all the rest. Customer service matters to us and we deliver in a way that the larger companies can only dream of. Our help desk is fully staffed by engineers and technicians who provide daily support for over 200 military airfields around the globe. When you call us, we answer, we listen, and we act fast producing solutions quickly and efficiently.
Our California based staff has experience wherever you need us. Mesotech engineers have traveled worldwide for turnkey installations, troubleshooting, maintenance, training, and general support in all kinds of demanding terrain and weather conditions. We also provide training for local technicians to keep you running year in and year out and reduce your maintenance costs.
Customer service is our specialty and we're proud of the reputation we've built. In 2014 we were awarded Region IX Small Business Prime Contractor of the Year for rapid delivery and installation of a mission critical system in a combat zone.
Founded over 25 years ago in Sacramento, California, Mesotech got our start supplying small meteorological stations to industry. Now, the company has an international client base with thousands of weather stations around the globe while still retaining the personal touch that built our reputation from the early years through today. For a small company, we deliver on big promises. Our weather systems are on all seven continents including Antarctica and since 2001 has been used by the United States Air Force.
Whether you're running an international airport trying to keep your passengers safe and your flights on time or an agricultural farm looking to stay one step ahead of the demands of a changing climate, Mesotech understand the importance of weather and staying informed. The ability to stay one step ahead of the weather may be the difference between success and failure. Mesotech offers top of the line equipment and systems and award-winning customer support to back up every one of our products. With Mesotech, understanding the weather and keeping informed will become second nature.
Our engineers have seen it all and built customized systems for every kind of meteorological and geographical demand imaginable. From spending three rain-soaked days on a boat to install a system in Fiji, to donning body armor in Afghanistan while providing support to the US military, there is nothing Mesotech and our team of experienced engineers can't provide for you and your company when it comes to the weather.
AN/FMQ-23, Fixed Base Weather Observation System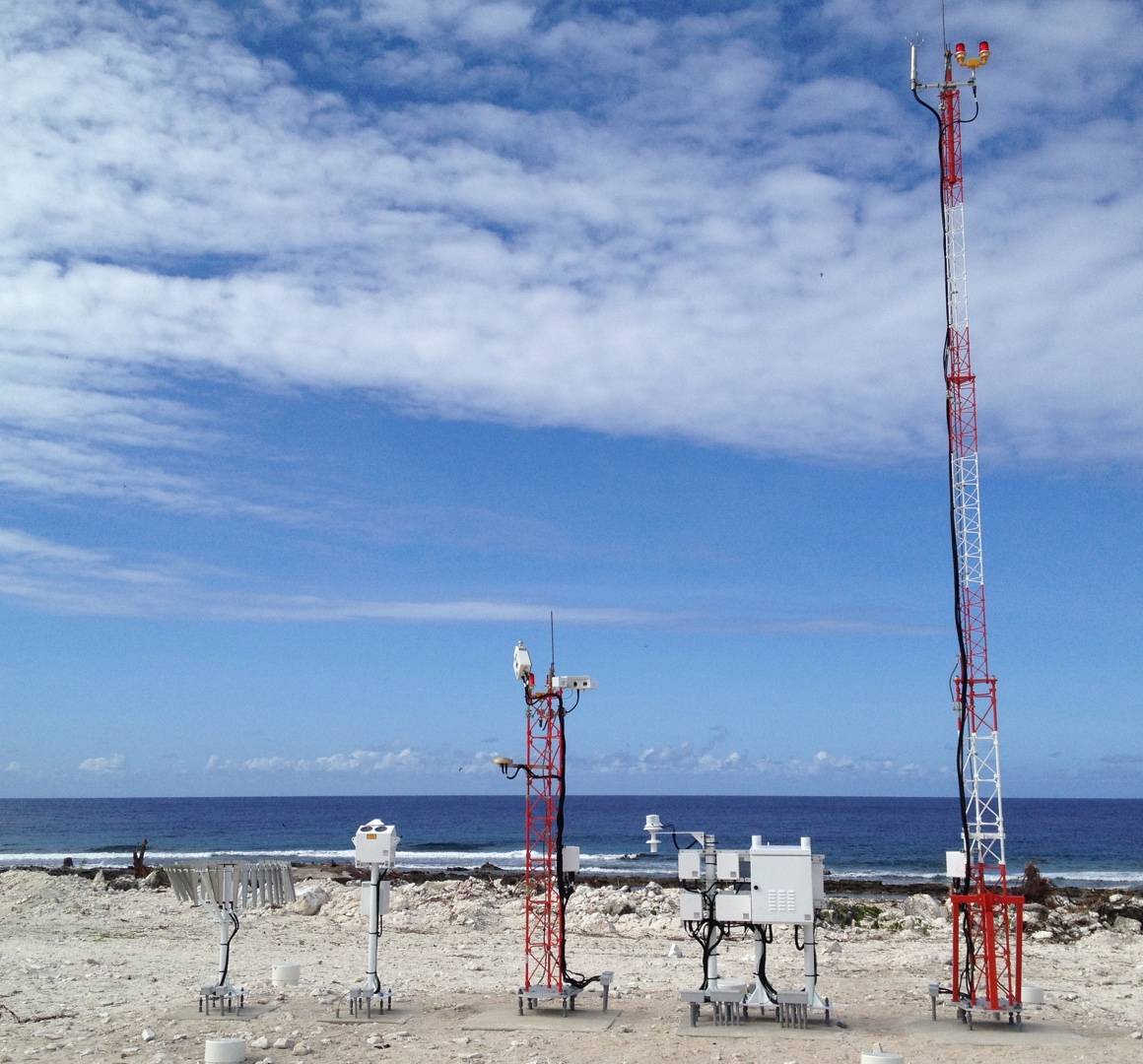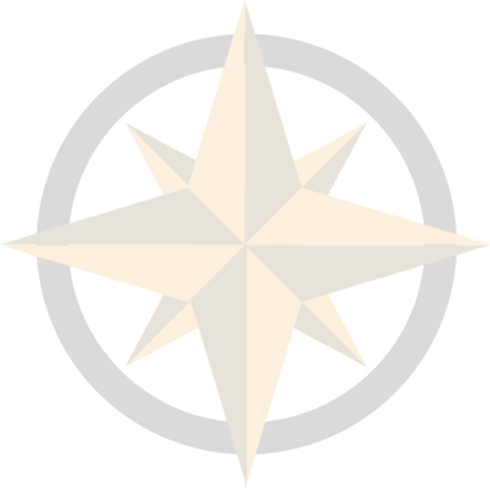 Mesotech's Top of the Line AWOS System
Since 1993 Mesotech's Automated Weather Observing System (AWOS) Airport Weather Advisor® systems and software have been in active use and development, making it our company flagship. Airport Weather Advisor is fully FAA Type Certified and available in ICAO and WMO compliant versions making it suitable for airports worldwide both military and civilian.
Mesotech's AWOS aviation systems are user-friendly with a secure web-based application which allows you to view live data, generate standardized and comprehensive meteorological reports, and perform maintenance functions from anywhere in the world. The voice reports are provided in either English, Spanish, or French as well as a bilingual option and broadcast either by telephone or ground-to-air radio.
Mesotech International's Airport Weather Advisor comes with the same high level of support and customization as all our products and is installed in over 200 US military airports.